Featured Course
Google has created an amazing set of office productivity tools that anybody can use for free! This course will have you jumping right in and learning everything from the basics to some of the more advanced techniques.
Start Learning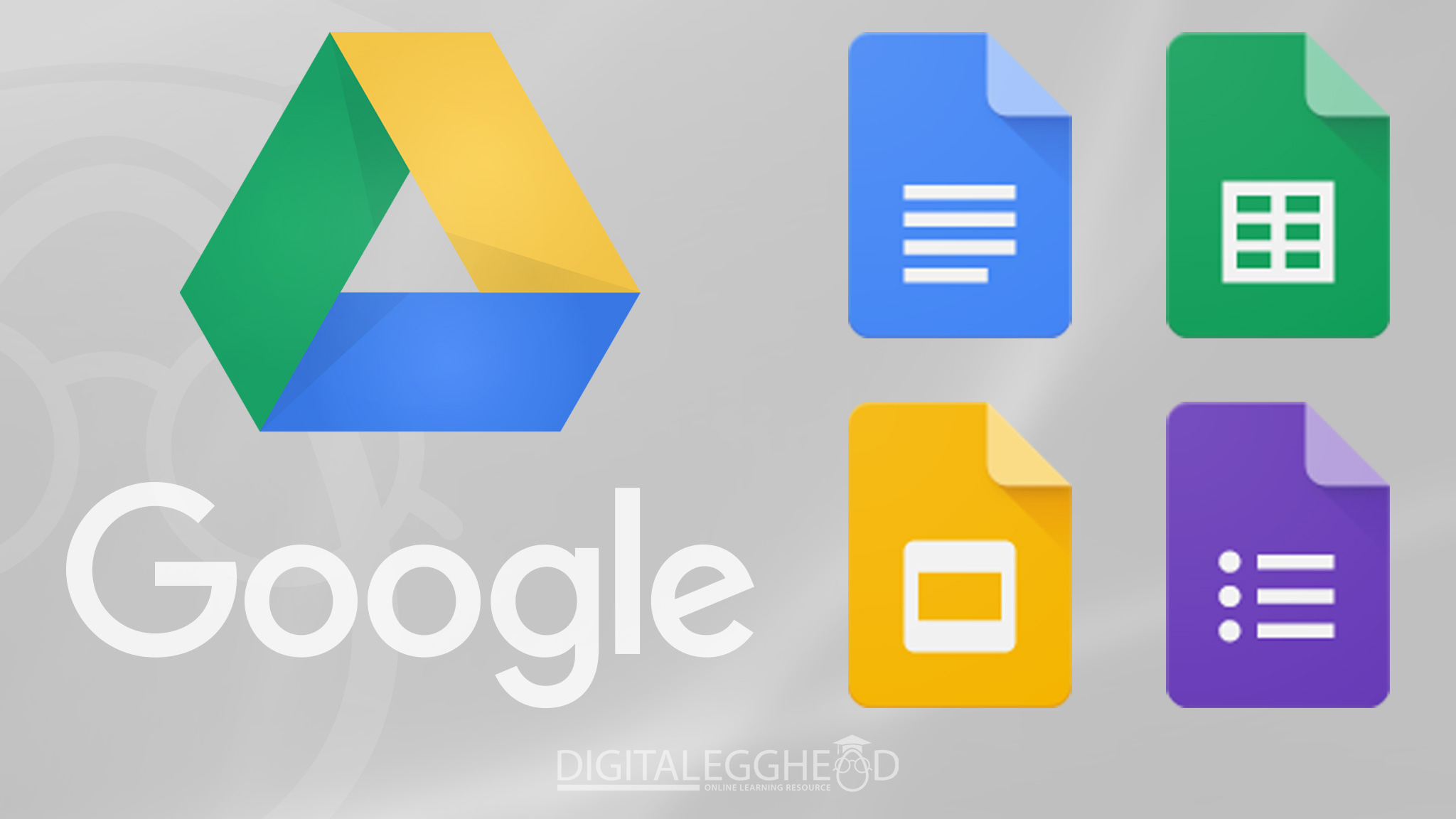 Begin Learning Photoshop
This course is the absolute first step to beginning your Photoshop journey. I've designed this course to be easy for anyone that is just starting. Together, we will go in-depth into the basics of using this powerful software.
Start Learning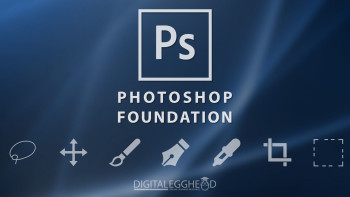 Digital Egghead Gear Check out the Digital Egghead gear by Cloud 9 Expessions
Digital Egghead Gear
Check out some of the cool gear provided to us by Cloud 9 Expressions
Egghead's Wisdom
Hello Eggheads! Some of you may have noticed a new item in the left hand menu of Drive called "Computers". "Backup and Sync" is another syncing tool that you can ​download to sync files from your computer to Drive. It works very much like the original Drive desktop app with one major difference. This tool […]
Read More